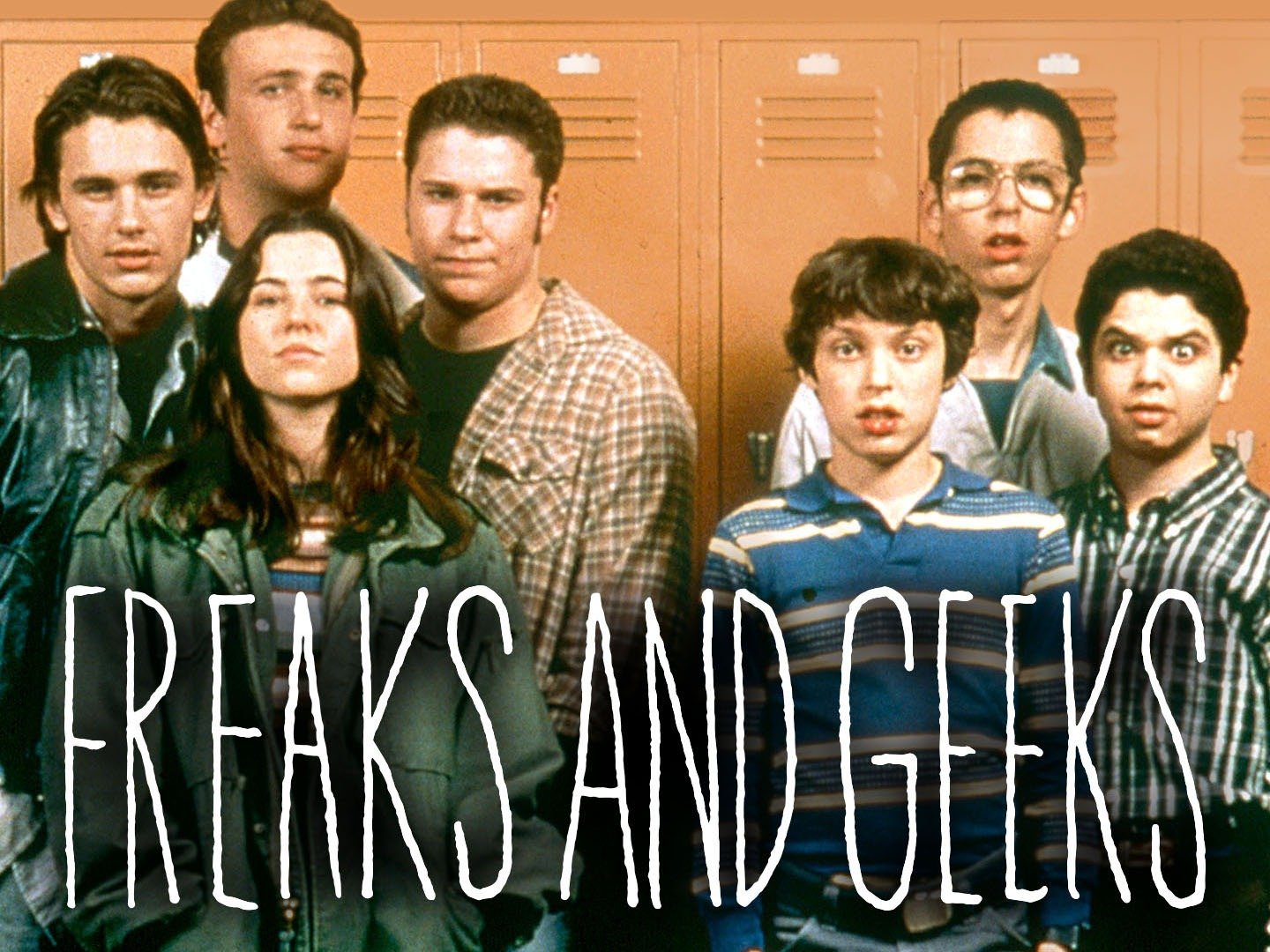 A high school mathlete starts hanging out with a group of burnouts while her younger brother navigates his freshman year.
A father becomes worried when a local gangster befriends his son in the Bronx in the 1960s.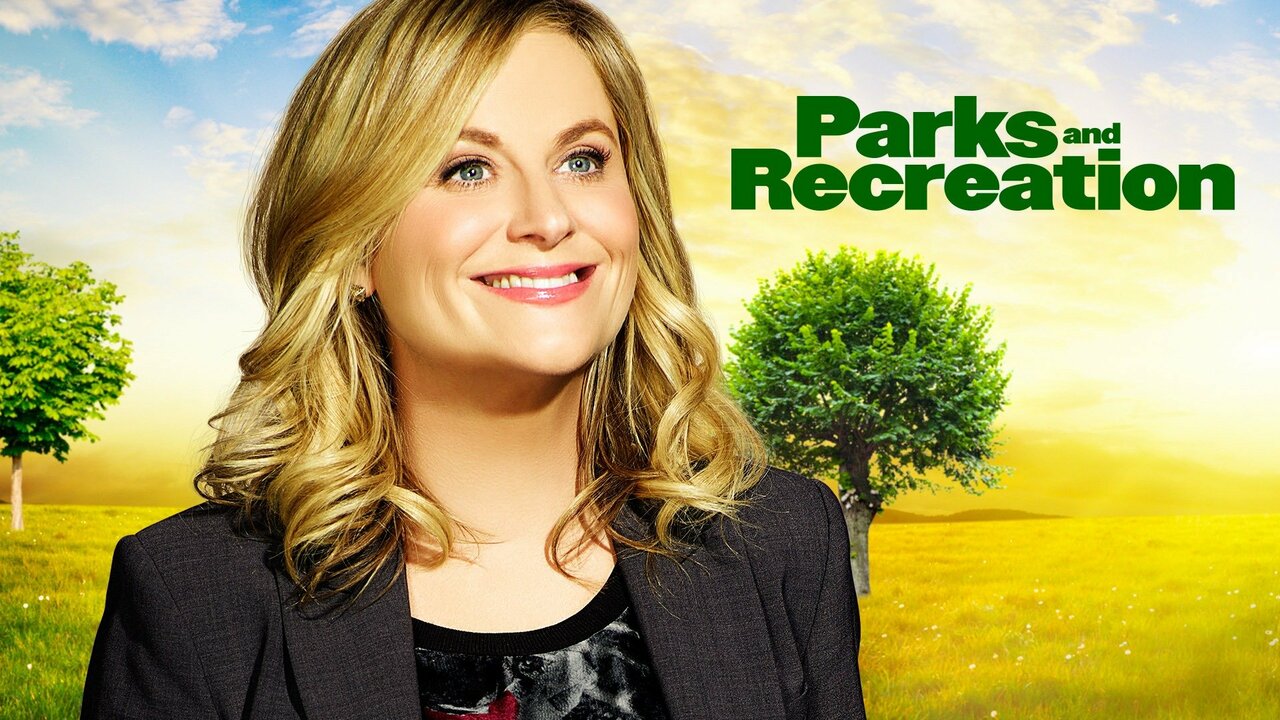 The absurd antics of an Indiana town's public officials as they pursue sundry projects to make their city a better place.